About Us...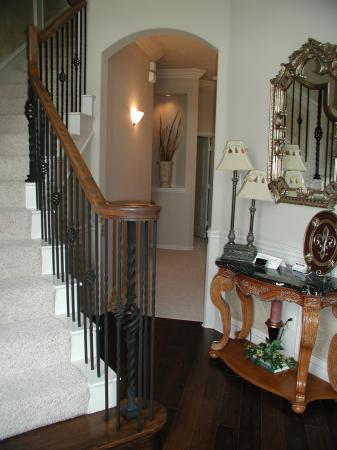 After working for local homebuilders and developers in marketing, sales, finance and construction management for over six years, the decision was made to begin a homebuilding company in 1982. The main ingredients of Montesello Homes foundation are strong work ethics, quality construction controls with an element of affordability, fair prices, and above all, the ability to anticipate customer needs and communication. Over a 24 year span, John Montgomery of Montesello Homes has been instrumental in the completion of more than 650 homes in the Fort Worth/Dallas area, including homes in Tarrant county, Johnson county, and Dallas county. As a result of all of the above elements, John has been effective in garnering several building achievement awards through product excellence for projects throughout North Texas. More recently being the following Builder Association Spring Tour Awards.

John is a 20-year member of the Fort Worth Builders Association and has been a prestigious Builders Association Board Member for over 3 years. He is often called upon by the Builders Association to speak at both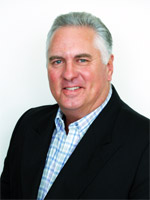 the local and state levels on various current issues concerning our ever-changing building climate. He is one the few builders who still employs the "hands on" technique in homebuilding. At any given time, it is not unusual to see John on the building site working along with the trades. John believes that the foundation represents the most important element of the homebuilding process, therefore, he personally supervises each pour of the 60 to 75 homes Montesello Homes builds each year. Geotechnical soil investigations are performed on each building site prior to construction commencement and this information is forwarded to a licensed structural engineer for design. Not only does John perform a rigorous inspection of the foundation, but also the designing structural engineer is required to perform a pre-pour inspection as well. Montesello Homes also believes that "service after sale" is an important responsibility of any building company. A limited 10 year structural warranty is also offered to give the buyer a comfort level long after the sale. A full-time warranty department is on duty five days a week to provide necessary warranty repair in the rare instance they are needed. A 24 hour/7 day a week service is provided in the event an emergency occurs.

We also offer a design/build NEW CONSTRUCTION OR REMODELING program for those customers with custom needs on your property or ours. We take a lot of pride in developing home plans to meet and exceed your needs and expectations. Jeff Payne, our custom plan designer, has been designing unique homes for over 28 years. Custom home design may be required because of special site conditions, access considerations for folks with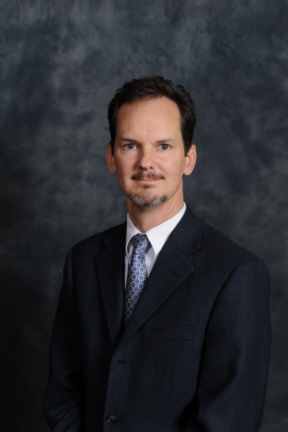 disabilities, unique lifestyle needs or design taste, or you just have too many toys to fit in your present home. This does not automatically translate to higher building cost. Jeff works extremely close with the future homeowner. He also stays in close contact with the builder and trades on projects, making him uniquely qualified to aid in project cost control through design. In some cases Jeff remains active on the job site as a project consultant throughout the entire building process. Today's homebuyers are much more aware of the many options available to them than they were 10 or 15 years ago. With the seemingly constant supply of homeshows available to see all the latest kitchen goodies and bathroom gadgets, the buyer has come to expect a much more refined home and design than what may have been previously acceptable. For this reason, the resale value of a new home is often driven by the quality of the design and the designer's ability to recognize design market trends. From the most conservative, simple home, to an elegant country-French estate, Montesello Homes works with you to fulfill your new home dreams.



In this world of rising labor, material and land costs, homebuilding has been presented with new challenges. For a period of over 25 years we have met these challenges with success and, more importantly, maintained an ever-growing following of satisfied, loyal customers. We welcome your business and would love to hear from you if you have an interest in reviewing our plans and visit our neighborhoods.

Our expert sales staff will do everything possible to make selecting your new home an experience that you will recommend. That is a primary key to our success. Come and talk personally with John Montgomery, our onsite sales team leader.